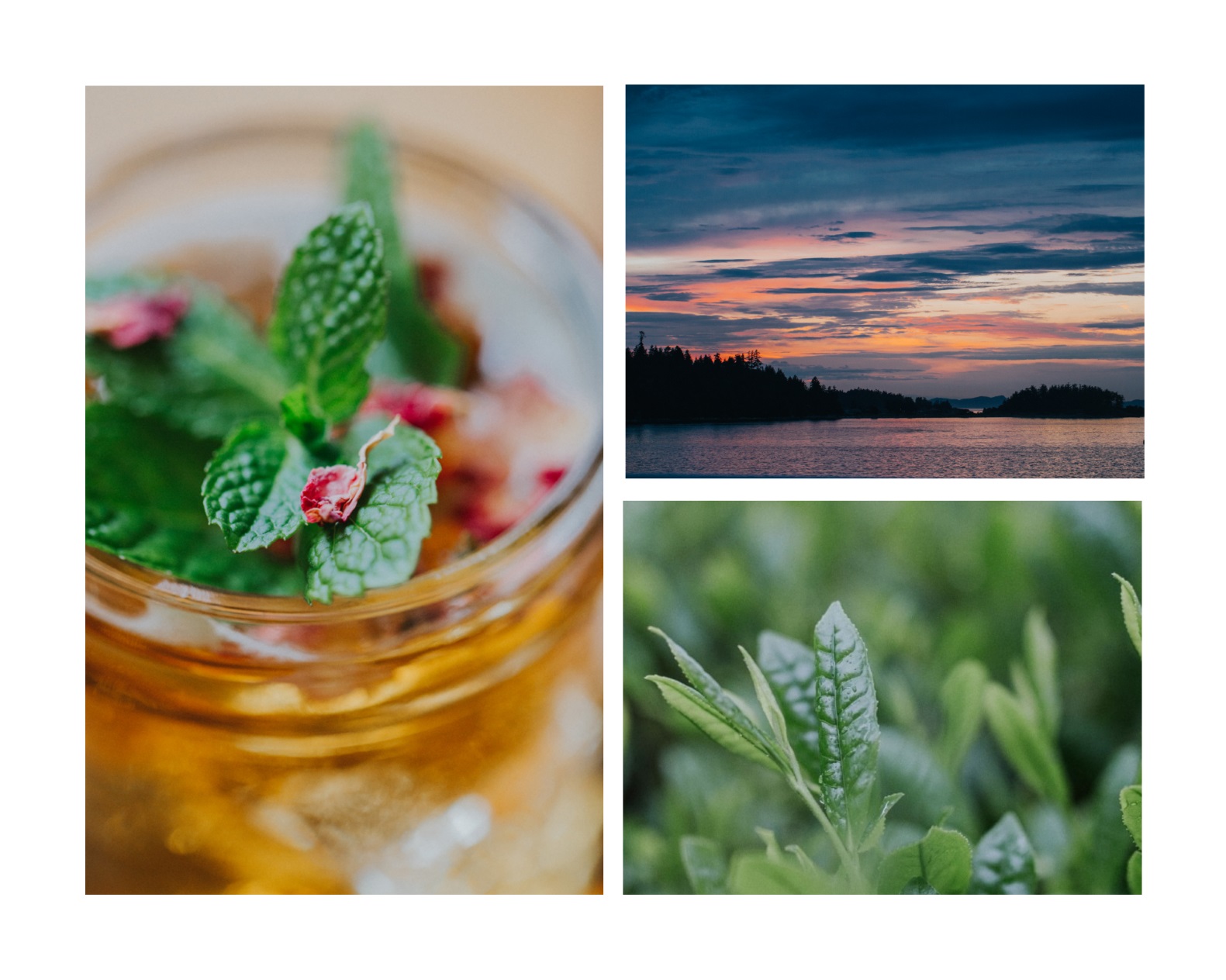 LeClair Media
LeClair Media is a marketing agency specialized in visual storytelling, content creation and design.  We are your creative partner in video production, commercial photography, social media marketing and marketing services, helping brands articulate their creative vision and ideas into reality.
The companies and people we work with are doing great things, each striving towards their ambitious goals and inspirational vision. We're proud to be a positive impact on their journey, providing resources to develop a remarkable brand.
With collective expertise across multiple disciplines, surrounding ourselves with top talent and producing high end quality is what sets us apart. Our experience encompasses nearly all industries including large organizations to exciting new businesses.
Our home base is central to Saskatoon with availability across Canada.  We work with brands whom have multi-locational presence across Canada or internationally.
Video Production
Compelling content and brand videos
Commercial Photography
Commercial photography including specialties of lifestyle photography, brand photography, food photography & fashion photography
Marketing Services
Marketing services and design services for a remarkable brand
Social Media Marketing
Create a content strategy for continual video and photo content
Marketing Portfolio
See the highlights of LeClair Media's work including our marketing services, commercial photography, video production and social media marketing.
Who We Are
Learn more about us and the people behind LeClair Media.